News & Event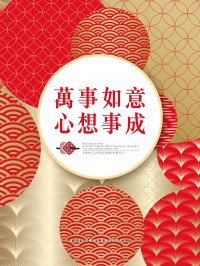 Early Closure on 24 January 2020 (Friday)
The Office of Federation of The Hong Kong Polytechnic University Alumni Associations will be closed early at 1:00pm on 24 January 2020 (Lunar New Year Eve).
Should you have any queries, please contact us at fhkpuaa@polyu.edu.hk or visit our website: http://www.fhkpuaa.org.hk.
We wish you a happy and prosperous Year of the Rat!